October is the month for Breast Cancer Awareness. A most welcome way to help support the search for a cure, is by purchasing Think Pink and Pink Ribbon products or make your own. Zazzle donates 20% of of the net product sale from the Pink Ribbon Gallery toward Breast Cancer research and awareness. Examples of the products are displayed below. Click on the link below for even more: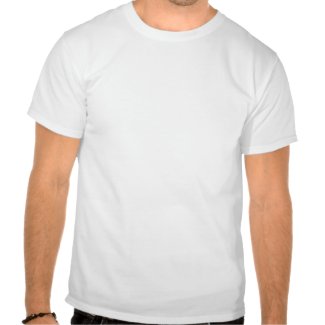 cousin
by
PinkRibbon
View other
Pink ribbon T-Shirts
Fight Like a Girl Greeting Card
by
PinkRibbon
create cards
online at zazzle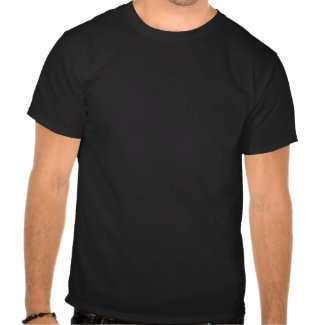 pink_03
by
PinkRibbon
Become a
clothing affiliate
at zazzle.com
* 10% of the Zazzle product net sale price will be deducted when one or more qualifying products are purchased and the coupon code ZAZZLETRENDS is applied at checkout. For most products, the net sale price is the price of the product (excluding shipping and taxes). For Zazzle Custom Stamps, the net sale price is the difference between the price of the Zazzle Custom Stamps (excluding shipping and taxes) and the face value of the postage. Offer is valid through October 10, 2011 at 11:59pm PT. This promotional offer may not be combined with any other Zazzle promotional or volume discount offers. If a volume discount applies to your order, you will receive either the discount set forth in this offer or the standard volume discount, whichever is greater. Offer valid on Zazzle.com only.