Last week, Japan witnessed a terrible disaster and we'd like to express our sincere condolences to the victims and their families. Zazzle designed an official Japan Relief T-shirt & for each t-shirt sold, $10 of the proceeds will be given to the Japanese Red Cross to help with their aid efforts.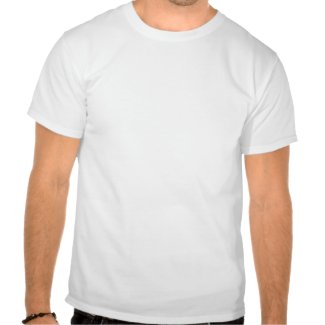 Japan Relief T-Shirt
by
japanrelief
Join Zazzle.com's
clothing affiliate program
You can also visit the official
Japan Relief Store Here
.