That's right! We have recently added personalized watches and wallets just in time for the holiday season! These make great gifts for the ones you love!
Click below to view and purchase our latest items: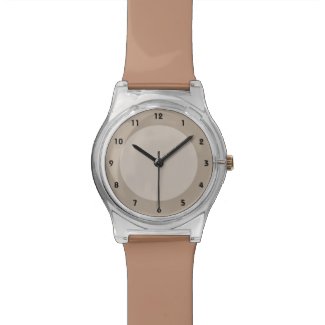 Brown Circles Watches
by
Vanityz
Check out other Brown circles May28th Watch at
zazzle.com
WALLETS - customizable in nylon/ denim/ leather/ faux leather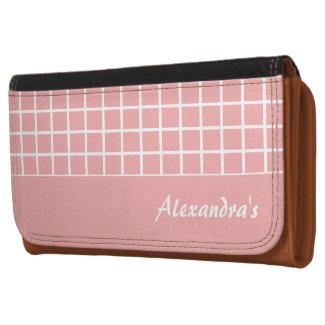 Wafer Wallet
by
Vanityz
Find another
wallet for women at Zazzle
ENJOY YOUR SHOPPING!